Ethno restaurant
"Bojcinska Koleba''
The place where time stands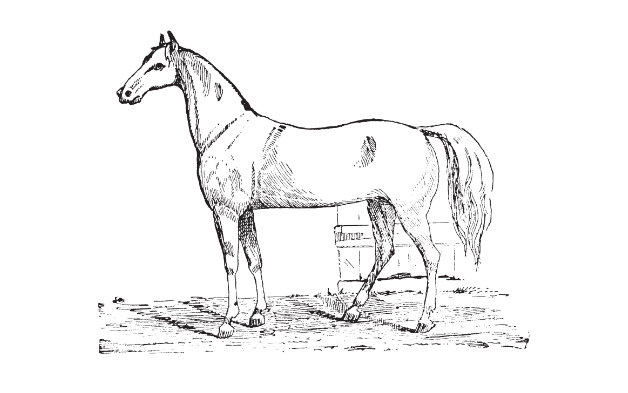 Ethno restaurant Bojčinska Koleba was opened in 2006 with the desire to evoke the authentic spirit of old Srem as well as to present the way of life of the people both with a unique ambience and an excellent offer of local cuisine specialties, especially mangulica dishes. The natural monument "Bojčinska Šuma" is located at the very entrance to the protected area.
The interior of Bojčinska Koleba restaurant is decorated in a traditional style that reflects the spirit and way of life in Srem. "Koleba" means the place where people lived who raised mangulica pigs, in the oak forests of lower Srem. With the desire to preserve the famous tradition from oblivion, the founder of the restaurant revived one such "Koleba"..
Dishes prepared from domestic products
Bojcinska Koleba restaurant is recognizable for its top-quality mangalitsa products, which are 100% homemade.
If you want to enjoy with your guests in a beautiful natural environment, the restaurant Bojcinska Koleba is open for the organization of all kinds of celebrations, team building with an excellent offer of food and drinks, as well as professional service from friendly staff. An unforgettable party is guaranteed by the music of the Srem tambourine players, who are in charge of a good atmosphere.
Offer within the restaurant
Follow us @bojcinskakoleba